Since 1998
ARKEL was established in 1998 and started to its activities with the production of the lift controller cards. Today, Arkel is the leader brand in service fields such as lift controller cards, controller panels, emergency rescue systems, revision and alarm sets, VVVF driver, integrated lift controller unit production, designing and production of other electronic devices that are needed in the lift industry, research&development and engineering. In order to provide maximum customer satisfaction, Arkel continues to develop itself constantly since they pay a great amount of attention to research&development, production, quality control, sales and after-sales services.
ARKEL made the first export in 2003 and designed the first Turkish lift motor driver of Turkey in 2005. After elevator standard for the EU Integration of Turkey, EN81-1/2 got into force a new horizon for ARKEL to revise its products. In accordance with these standards, it became possible to make the trade of those products with the EU countries since 2006. ARKEL A.Ş. is now exporting its products to many destinations such as Middle East, Africa, Europe, Asia and even Australia.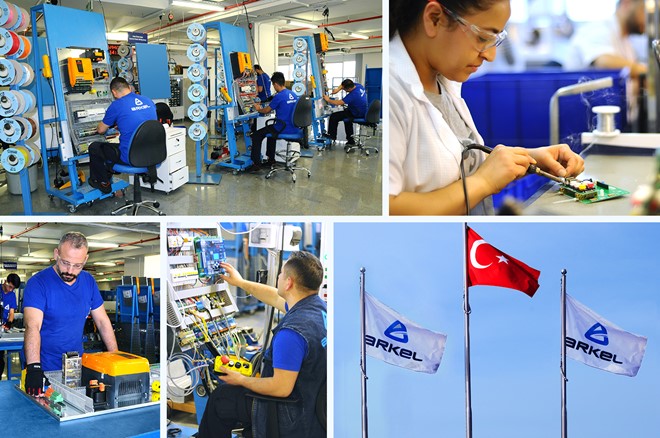 In 2013, ARKEL released integrated elevator driver and has become in the top-3 firms around the world that works in this field. After that Arkel was rewarded with Red Dot awards that is an important prize for industrial design with Arcode integrated lift control unit in 2014. On the other hand, Arcode was rewarded with technology award competition that was organized by Turkey Technology Development Foundation and TUBITAK.
In order to become a global player in its own industry, the partnership structure of the company was reshaped with Melih Küçükçalık after the majority share of the company was sold to local private capital fund Mediterra Capital in December 2016. With this new structure, ARKEL A.S. moved into its new facility that is 11.000 square meters closed area in July 2017 and is continuing its operations with its more than 200 employees and in accordance with customer requests.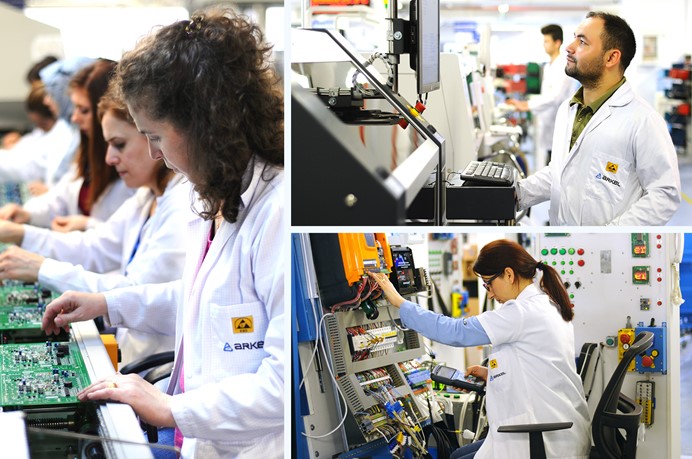 In March 2018, Arkel opened India branch office in Vadodara and took a strong step towards being an international company. In the same year, Arkel included Synchronous Lift Motor production in their wide production scope. Arkel will continue on widening its new-trend user-friendly product range by increasing the market share both in national and international markets, taking customer satisfaction as the primary objective and improving their place in the elevator industry, by becoming greater in terms of exports and innovation.